Cardinal 5K Run/Walk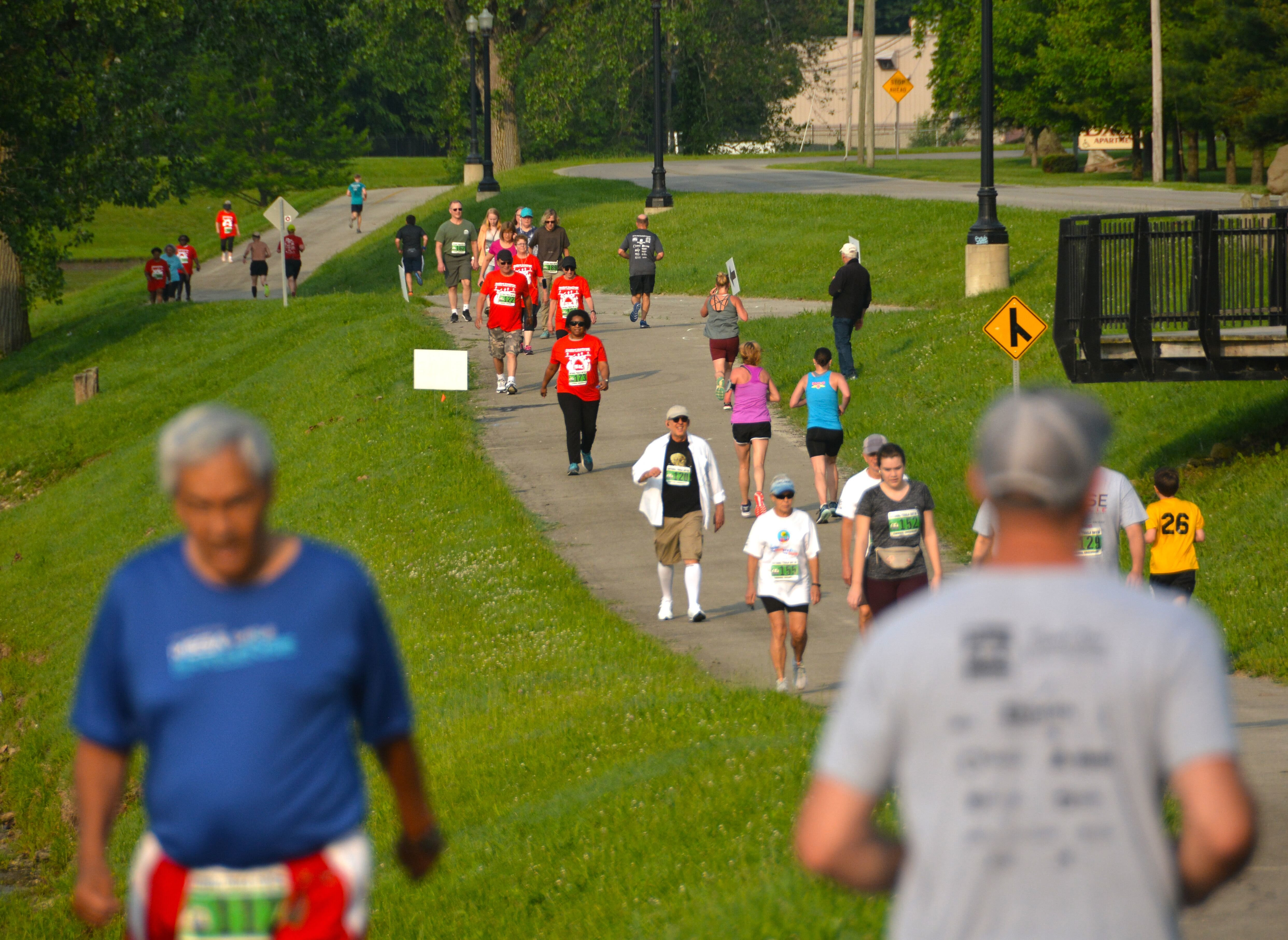 We're excited to be bringing back our events this year beginning with the Cardinal 5K Run/Walk. This event will take place Saturday, June 26 in both Muncie and Marion. You can find more information and register by clicking here.
Muncie will feature a competitive, timed event while Marion offers a family-friendly, fun run/walk. Both will start and finish and at their respective Depot's and utilize the Cardinal and White River Greenways. Our events are great ways to get out and enjoy the trail while also supporting the Greenway. The deadline to register and guarantee an event shirt is June 11 so sign up today!
We appreciate the support of our summer event series sponsor Praxis Consulting!


Trail Support
Thanks to some great community partners we'll be making more improvements and completing projects throughout the sixty-two miles of the Greenway. We've recently been awarded grant funding from the Henry County Community Foundation, Community Foundation of Grant County, and Community Foundation of Randolph County. We appreciate the continued support of these organizations!
Trail Moments
Trail use continues to be very high, both on the Cardinal Greenway and nationwide. Our partners at the Rails to Trails Conservancy are collecting trail users' stories about their experiences and love for the trails through their Trail Moments project. We hope you'll contribute your thoughts on the Cardinal Greenway by clicking here or using one of the signs placed throughout the trail.