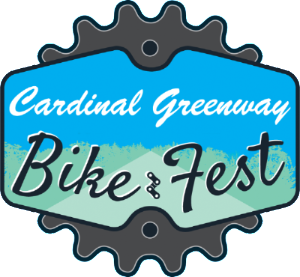 Bike Fest is coming up next weekend! Our biggest event of the year is Friday, July 26-Sunday July 28 and offers something for everyone. Choose from a free community group ride, BMX show, Great Greenway Tour, Vintage Bike Show, guided tours and criterium race.  Get more information and sign up here.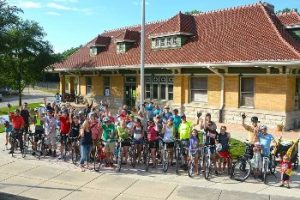 Walk Indiana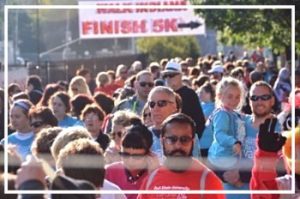 Our next event is Walk Indiana Saturday, September 7. This year is the tenth anniversary and we've made some exciting changes and will offer distance options of 10 miles, 10K and 5K, with all being point to point routes made possible through busing from MITS. We'll have more information in next month's newsletter or check here.
Bridge Connection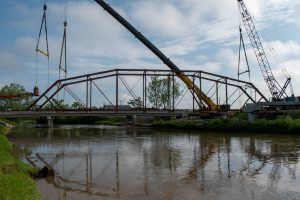 Last month we made a very important connection when the Kitselman Bridge was placed over the White River. This exciting project will join the Cardinal and White River Greenways and has been years in the making. Visit our website for more photos and a video of the installation.